The Helmers MOVE principle
The Helmers MOVE principle is essentially a summary of what you can expect from us. 'MOVE' is a German-language acronym that conveys the notion of a dynamic company. And …
experienced complete solutions for your material and goods flow operations
optimised process cycles
state-of-the-art networking
efficiency that you benefit from in the long term
Solutions – specifically to suit your application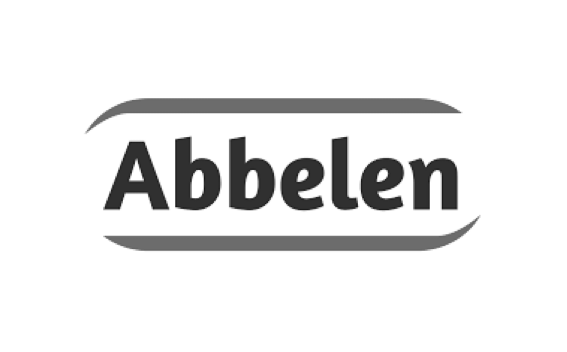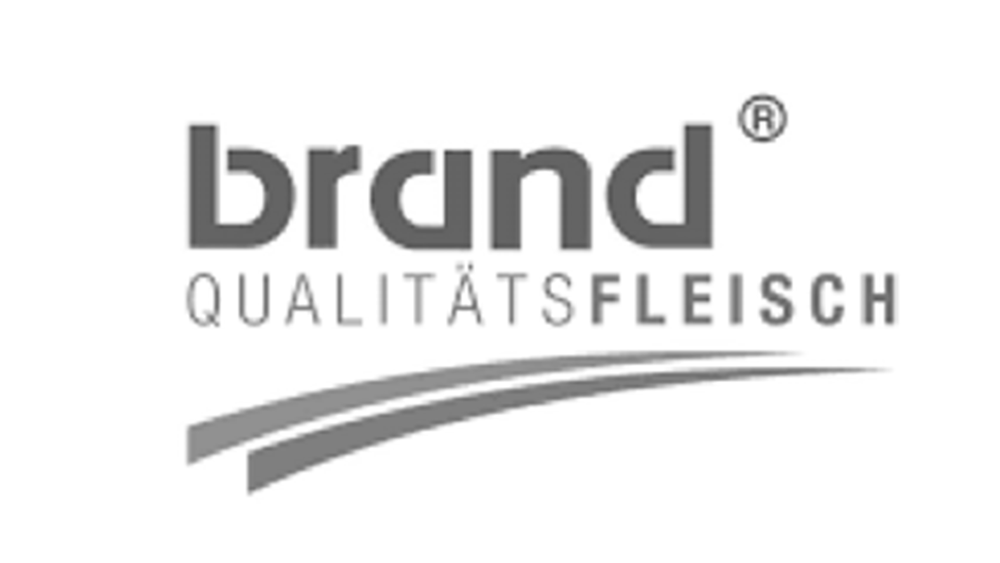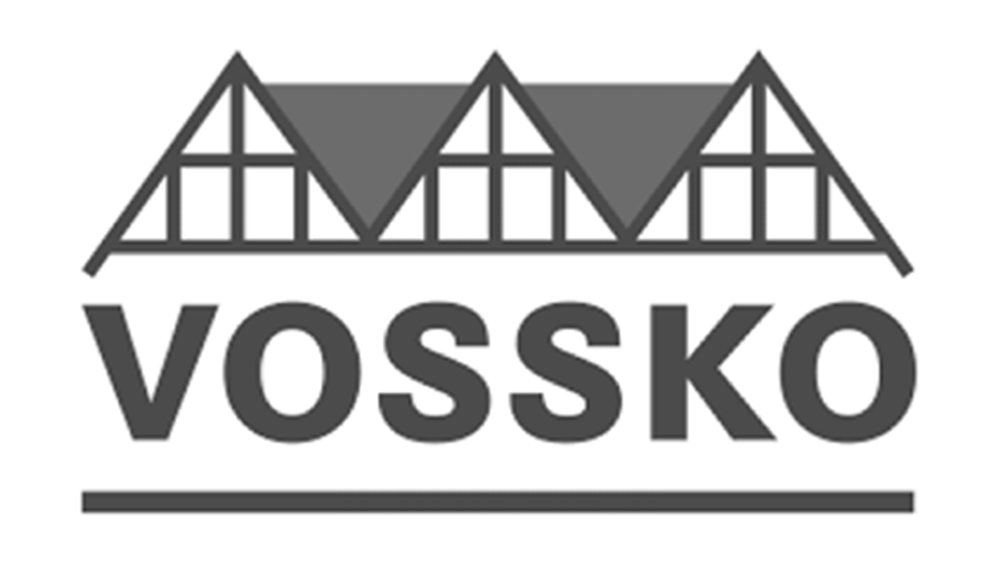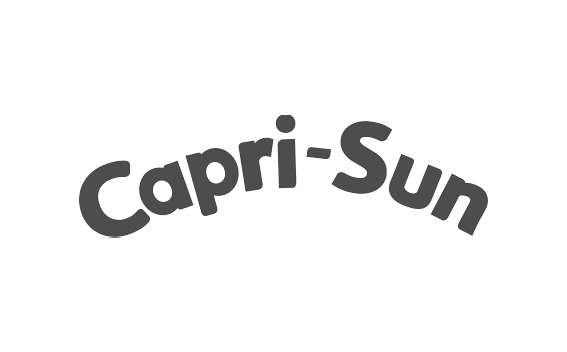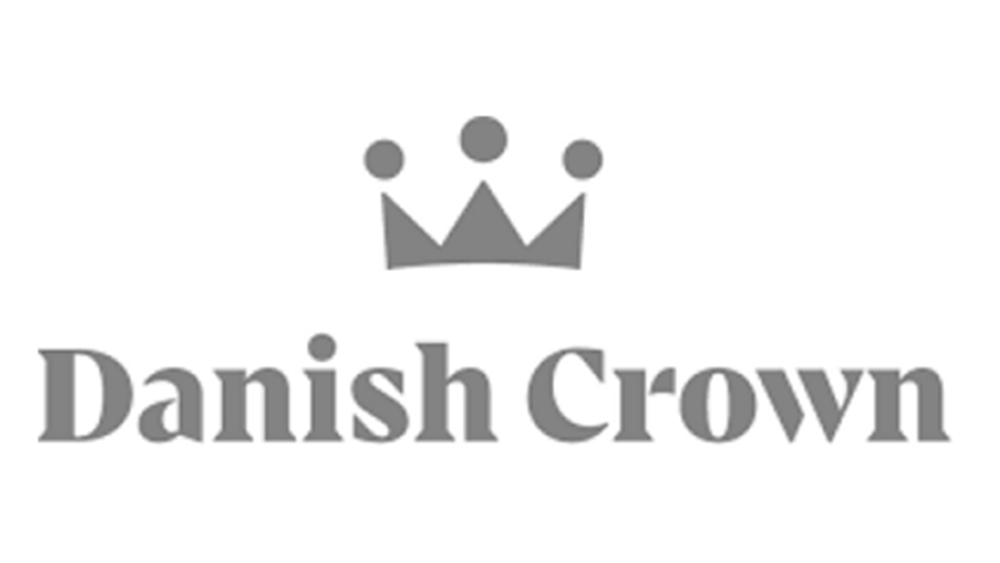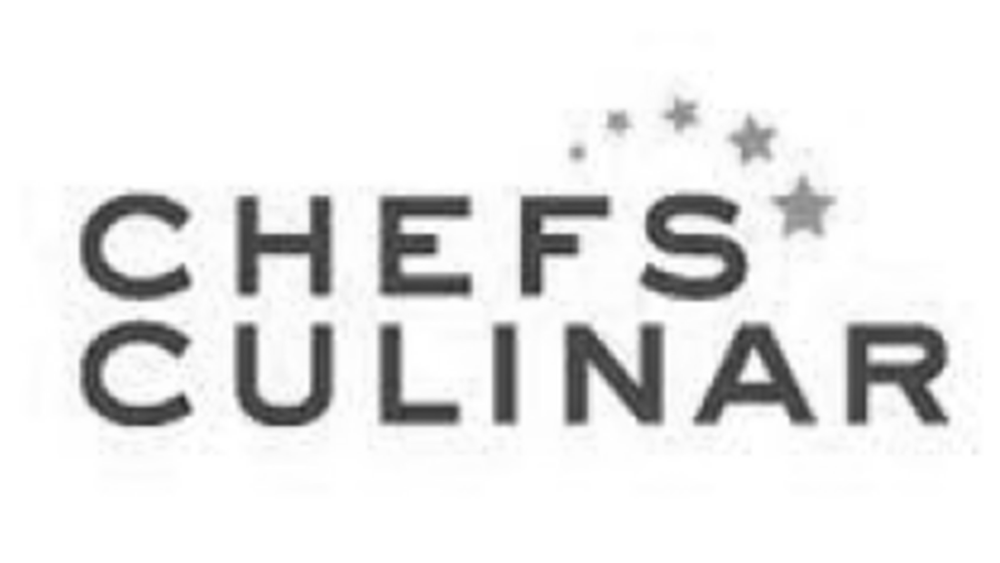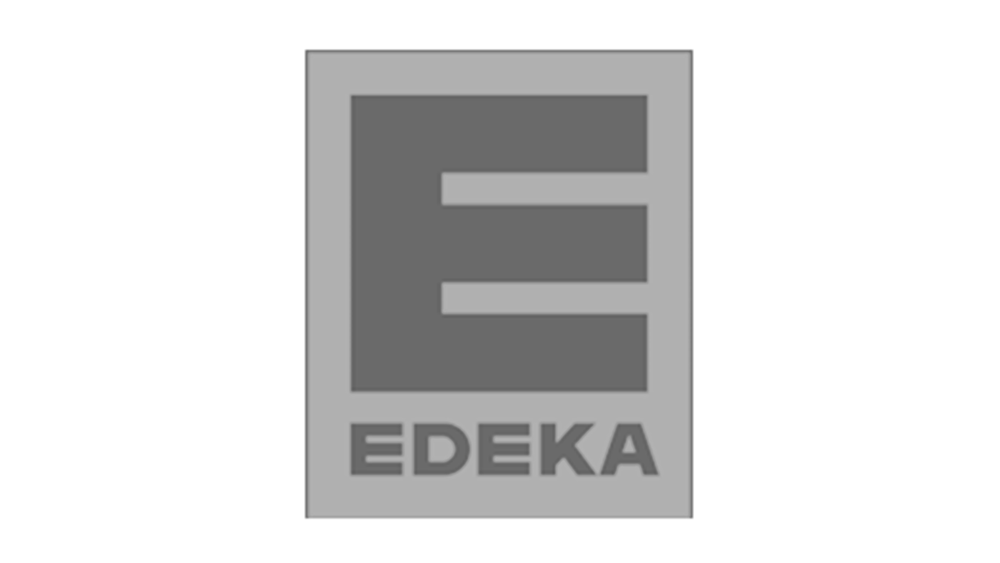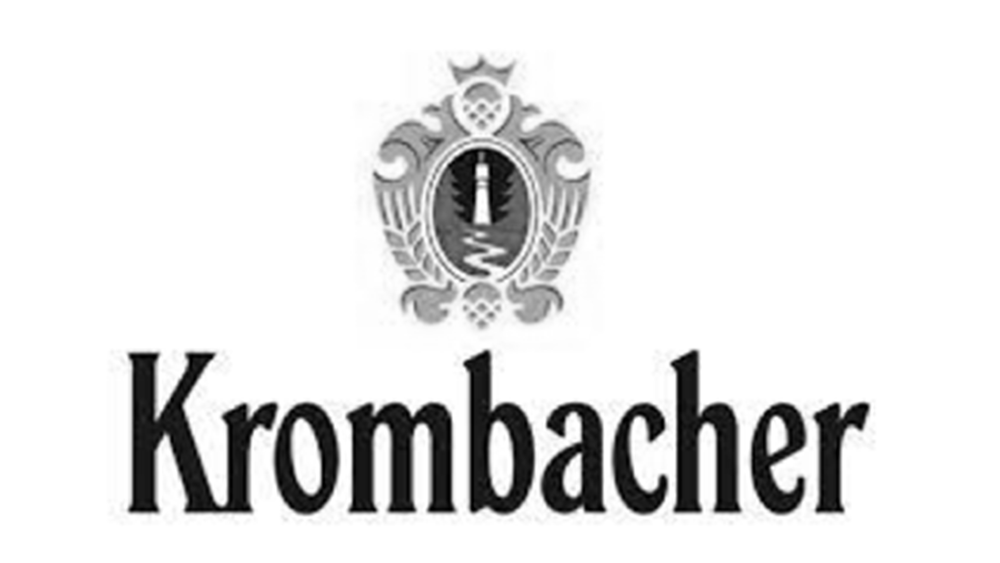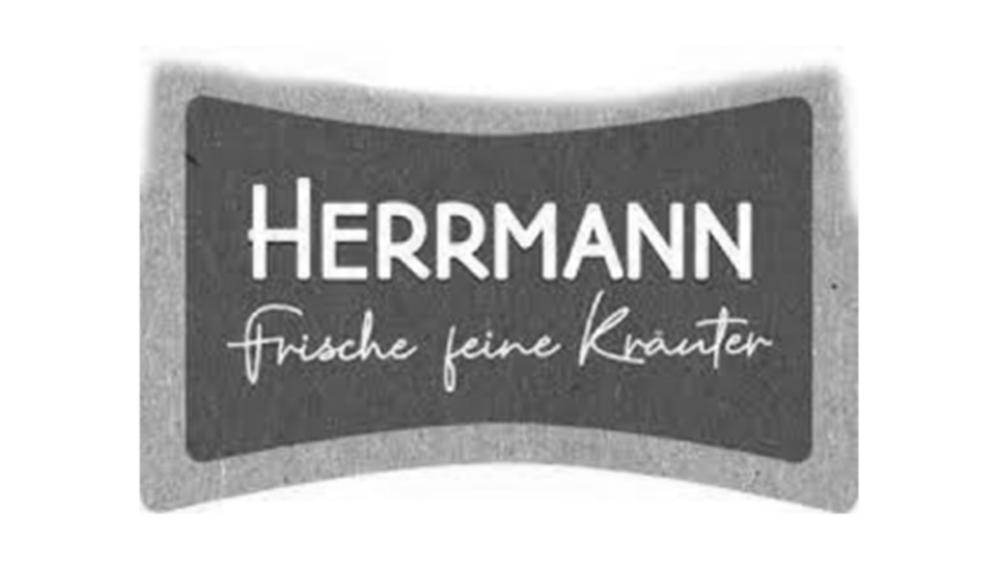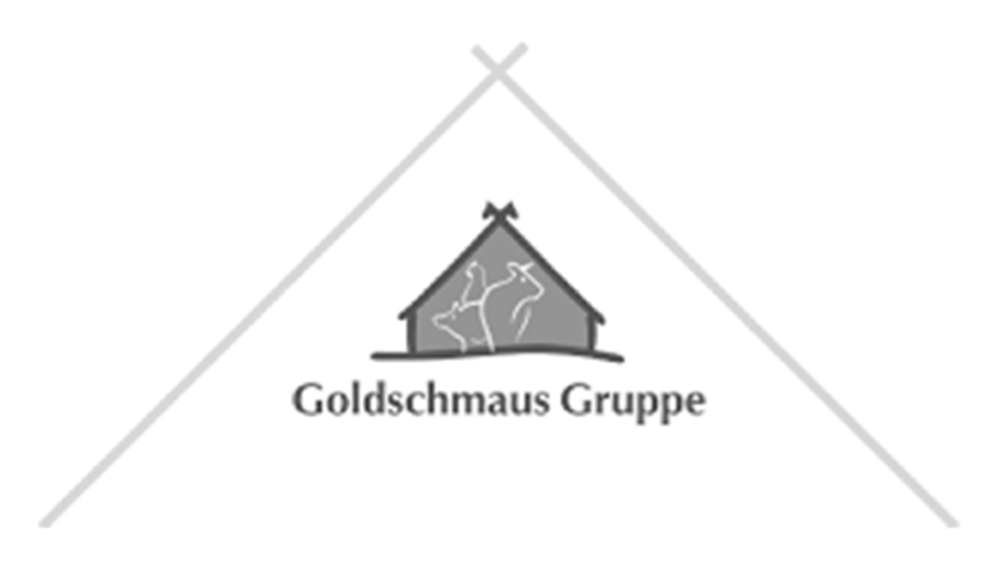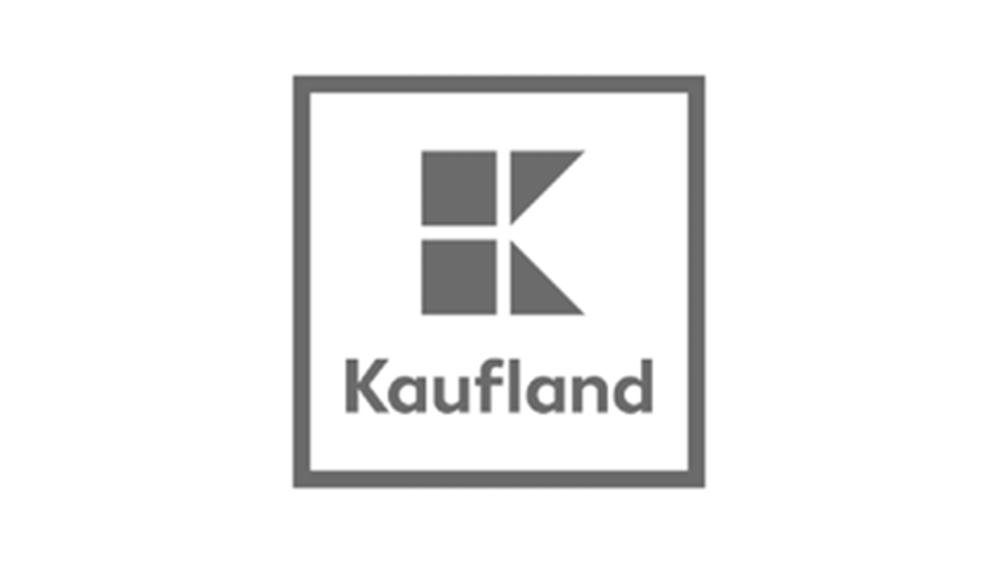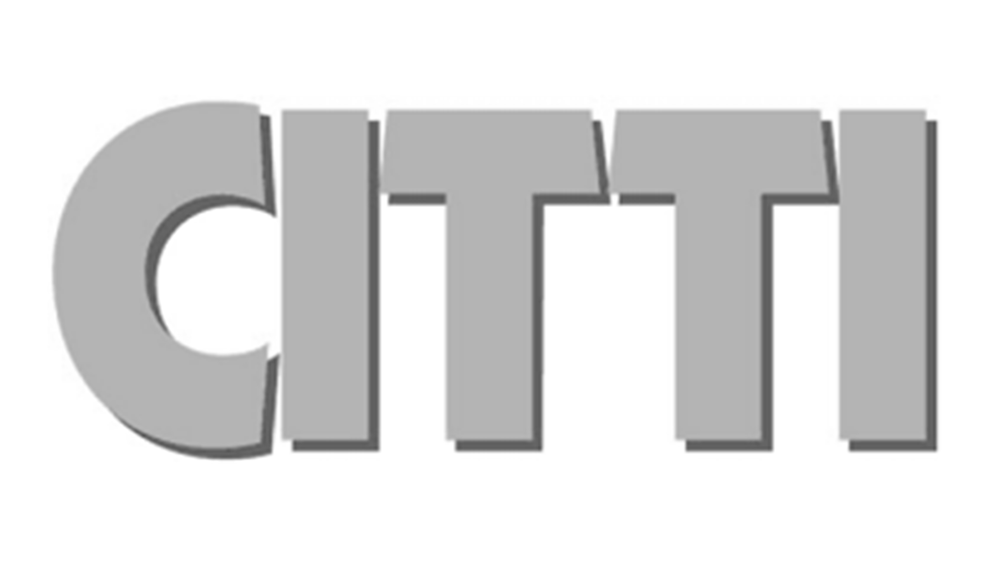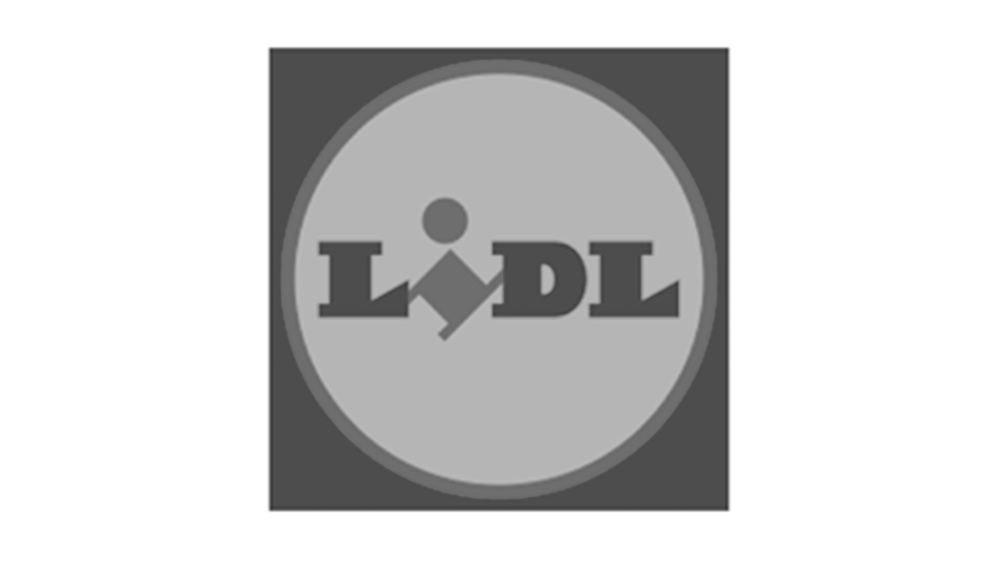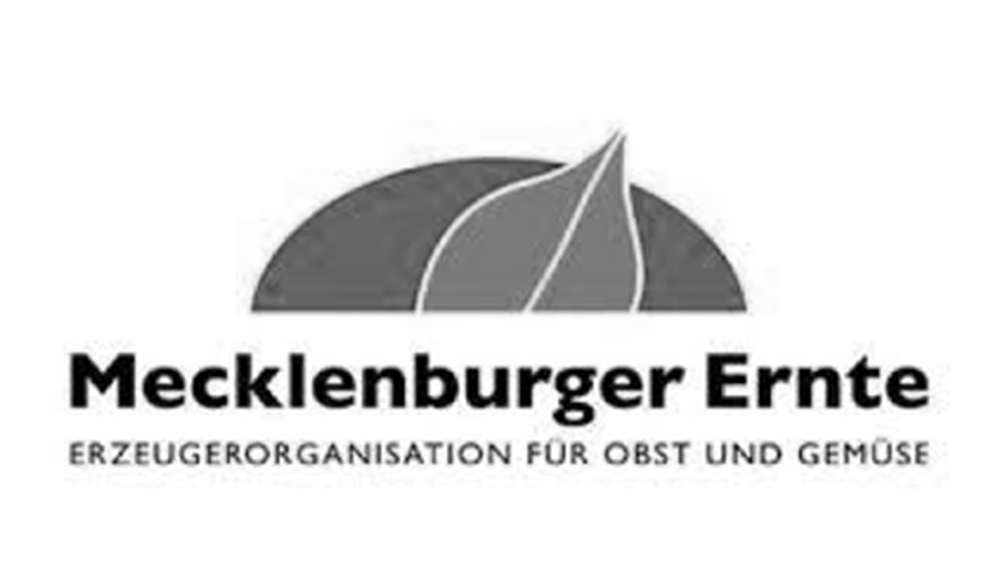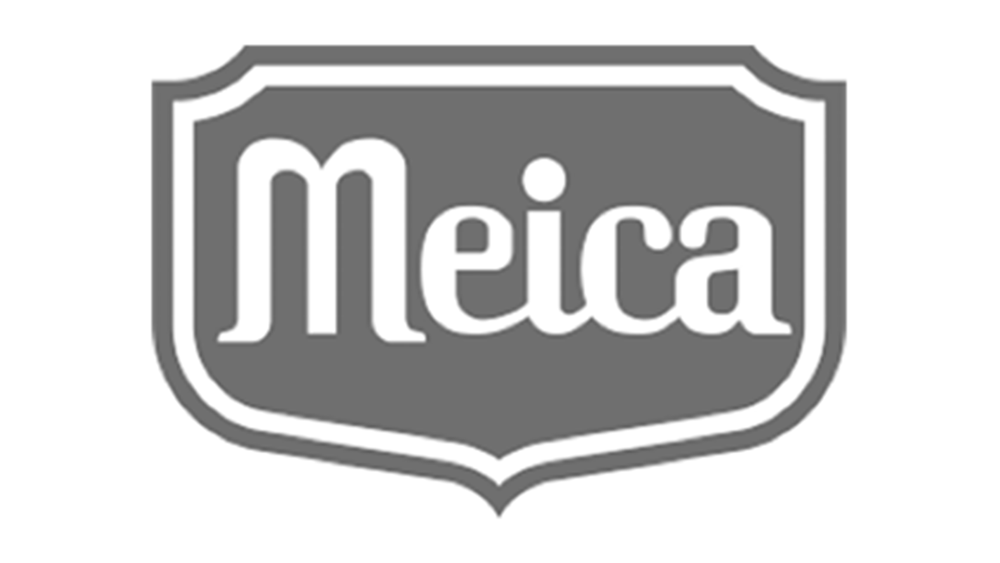 +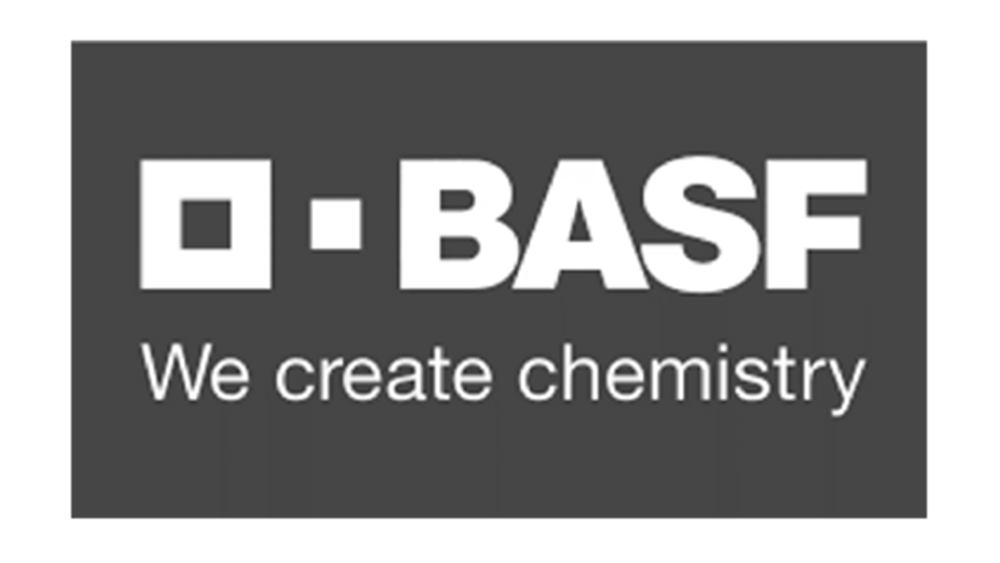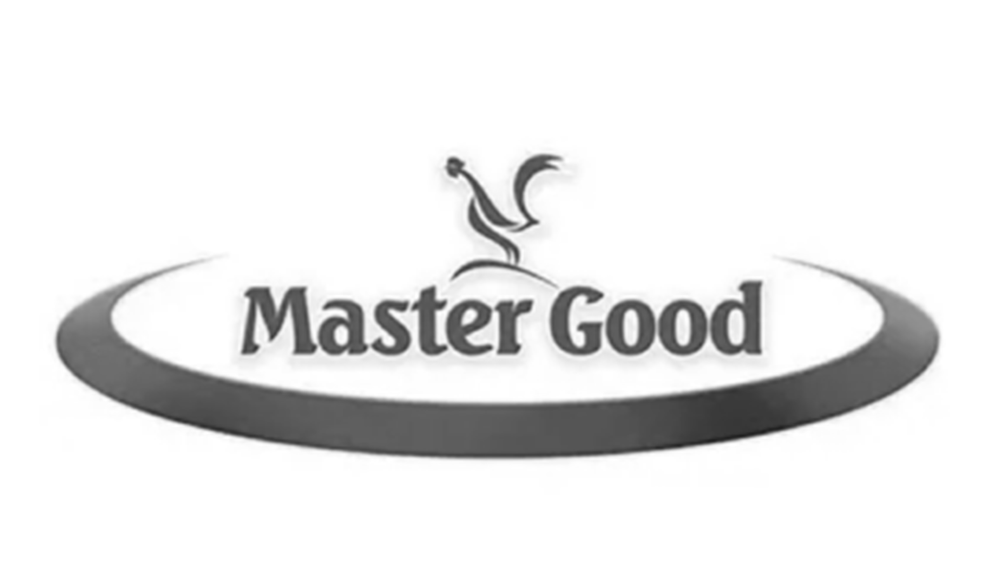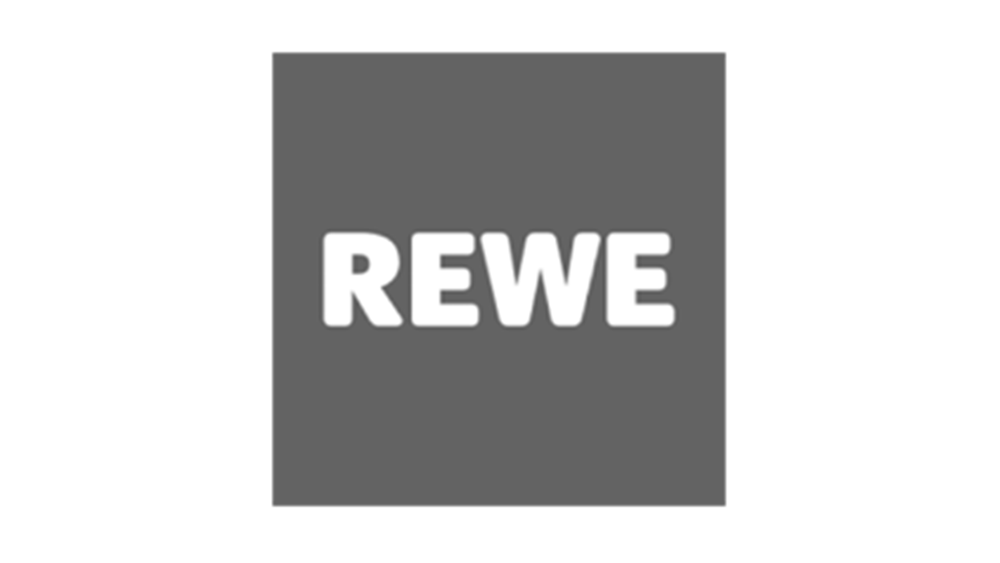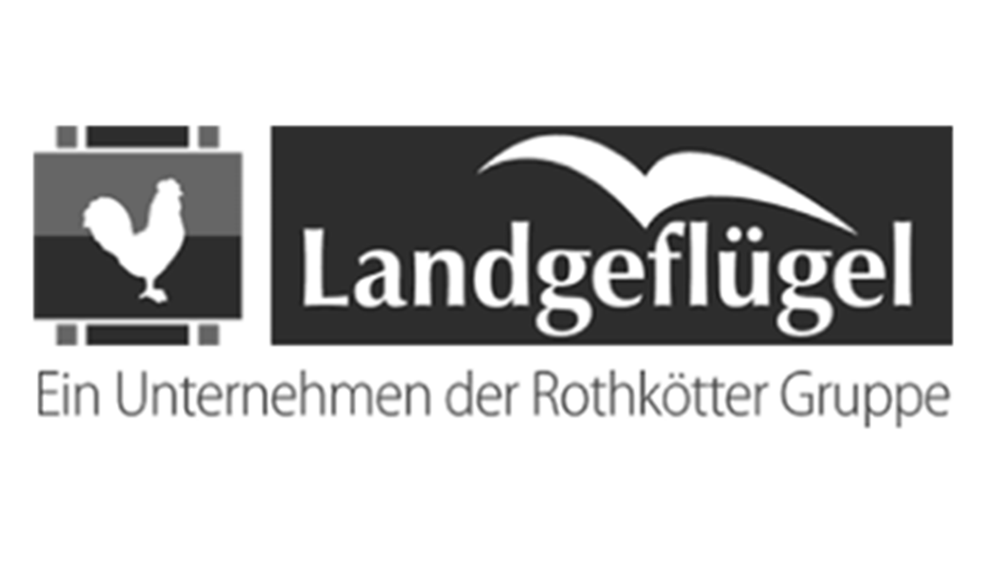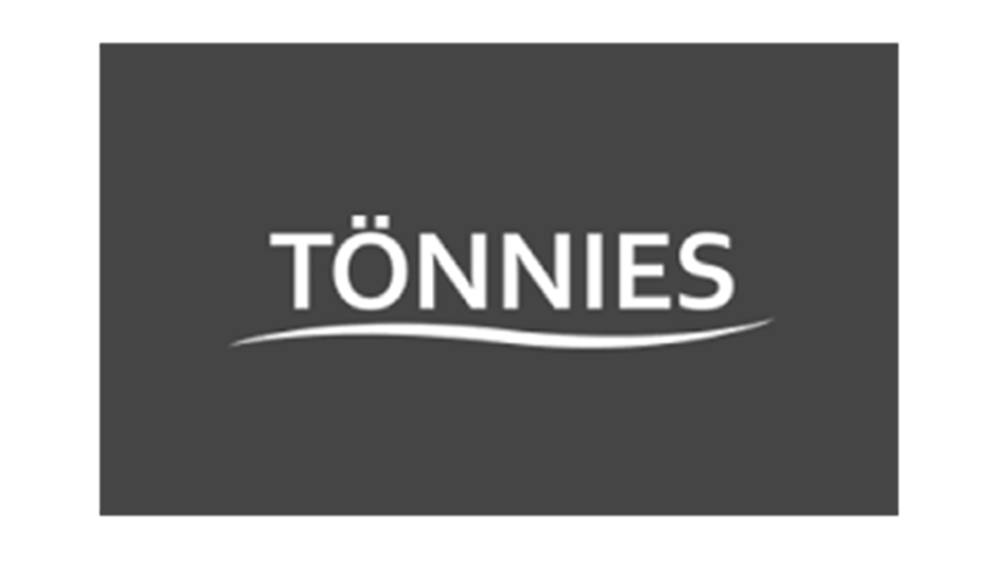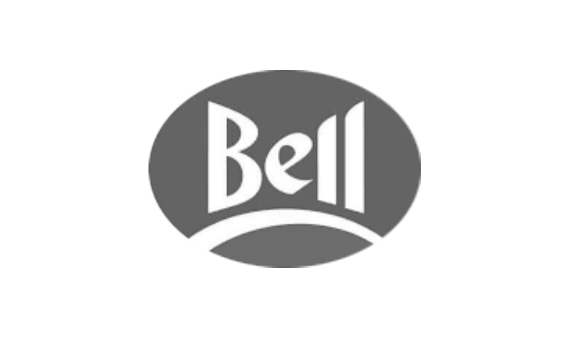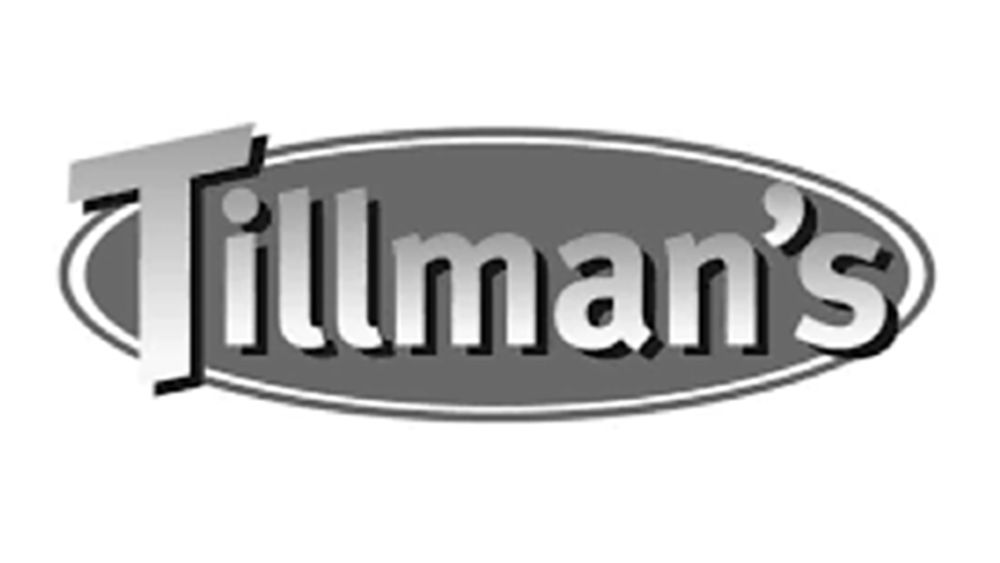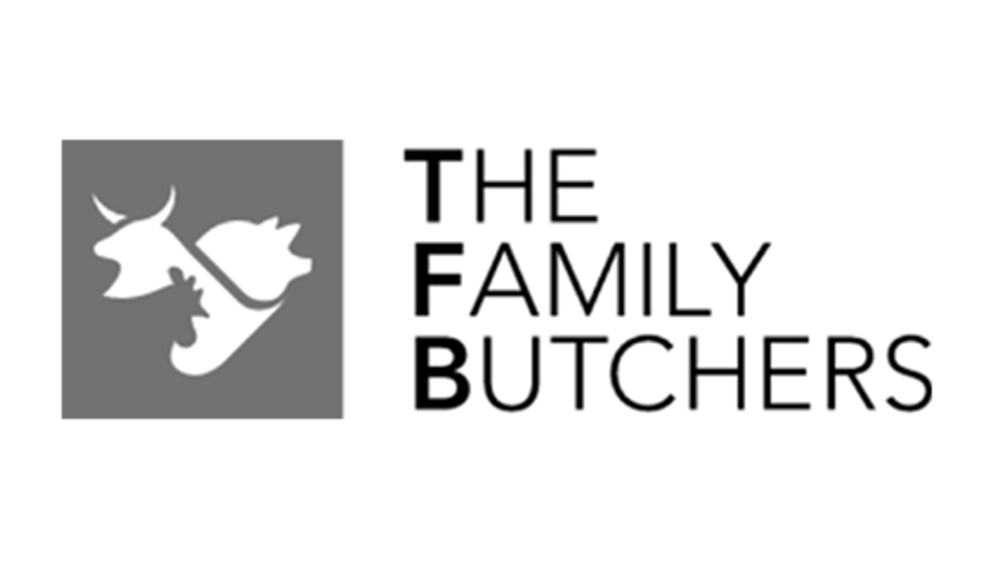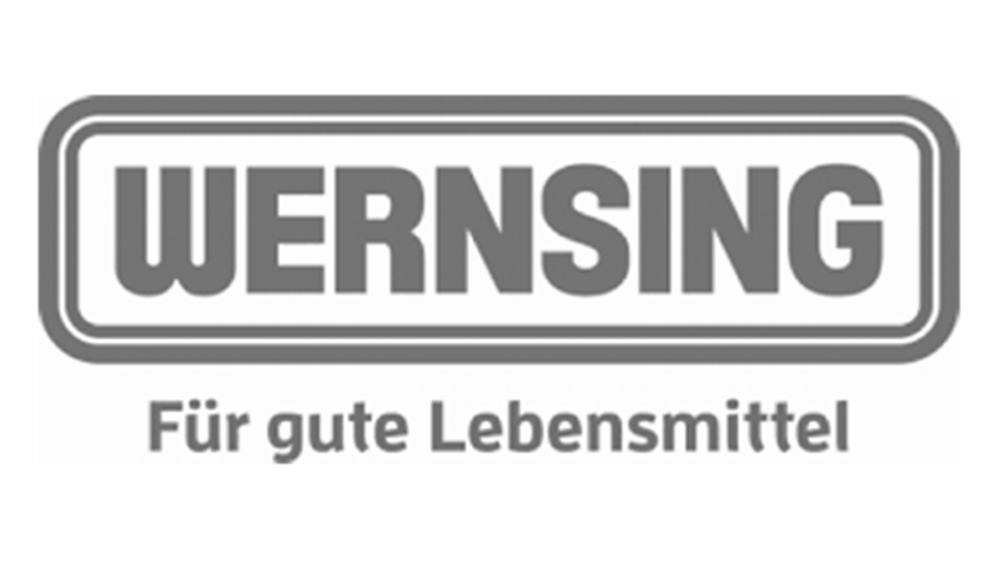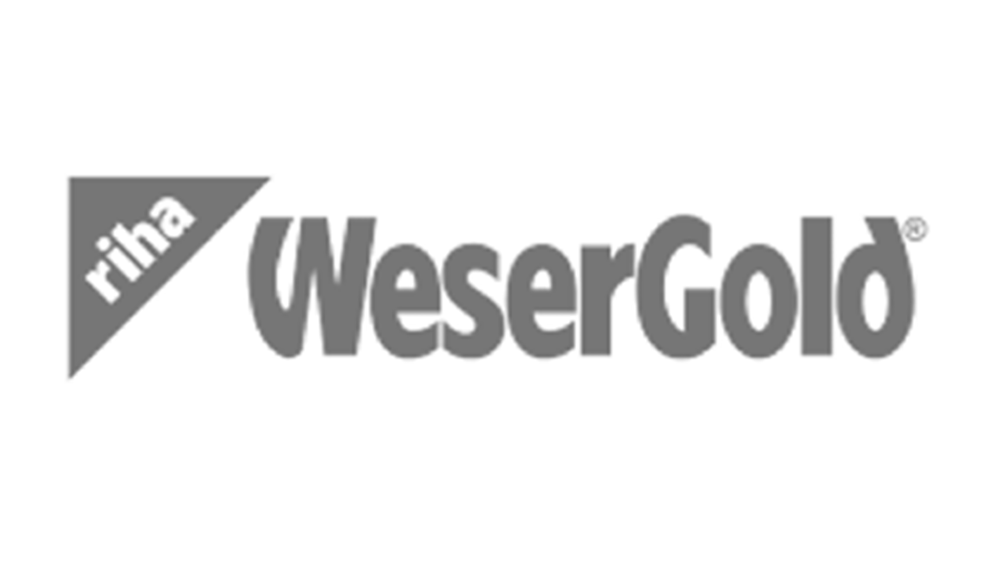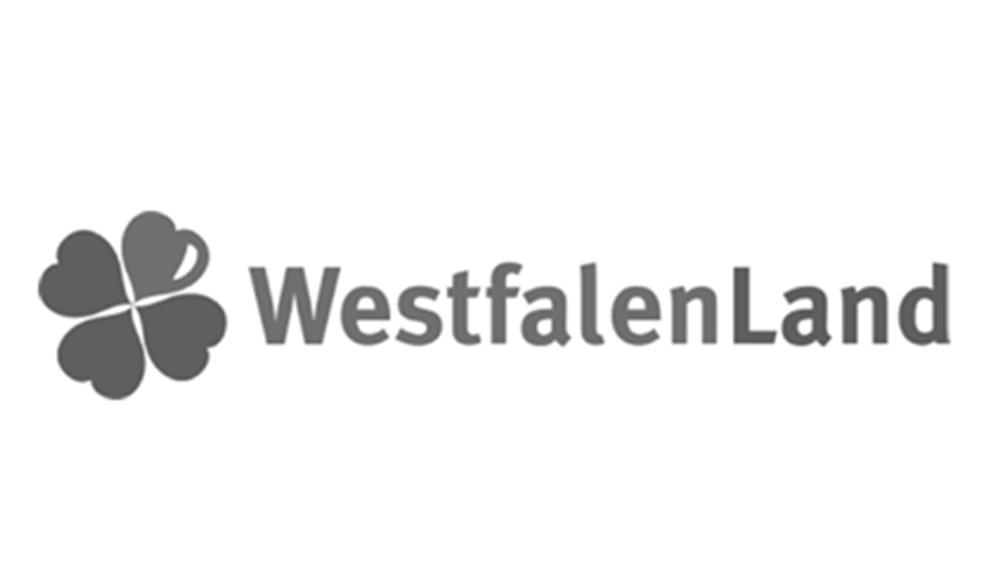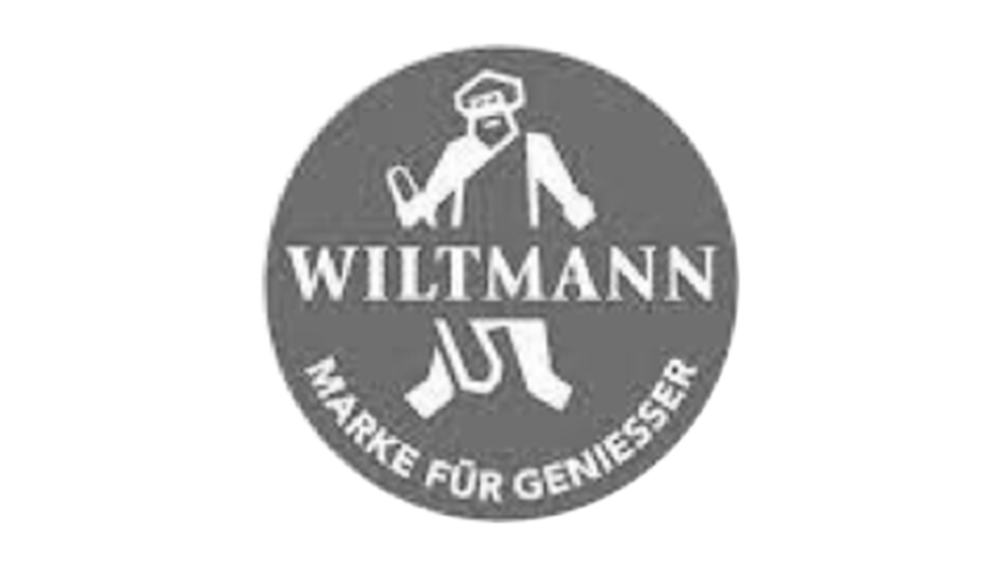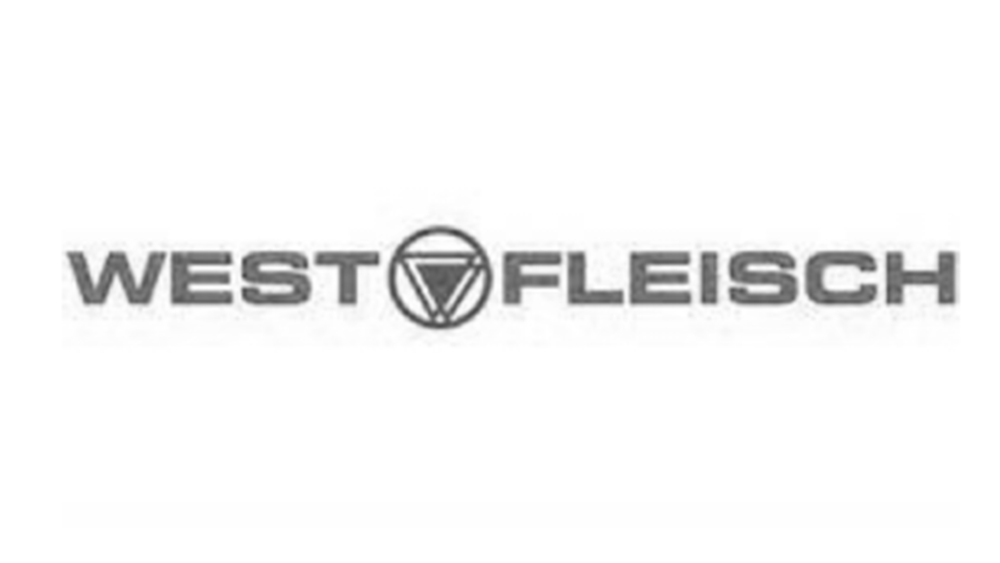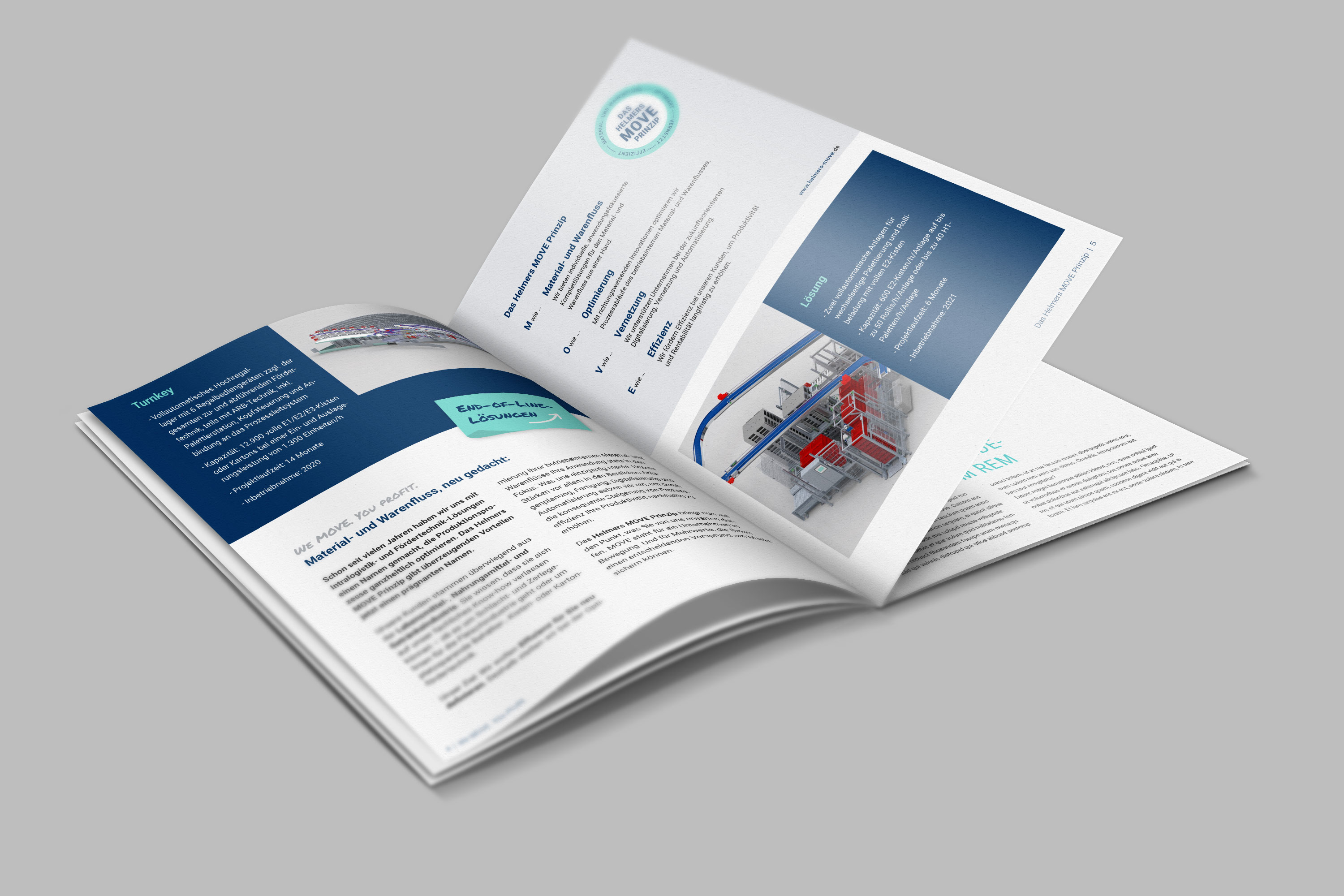 A new look. A proven partnership.
When products and solutions are in surplus supply, only the providers that stand out are the ones who win over customers. In the B2B sector, too, dealing with ...
More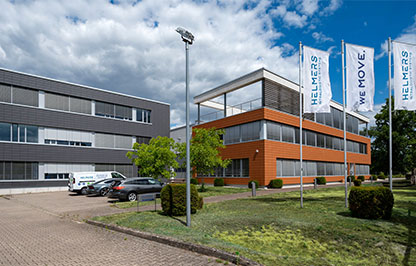 Tim Rehmert joins Sales/Project Management as of 1 August 2022
Following a very detailed selection process, we opted for Tim Rehmert as the perfect person to strengthen ...
More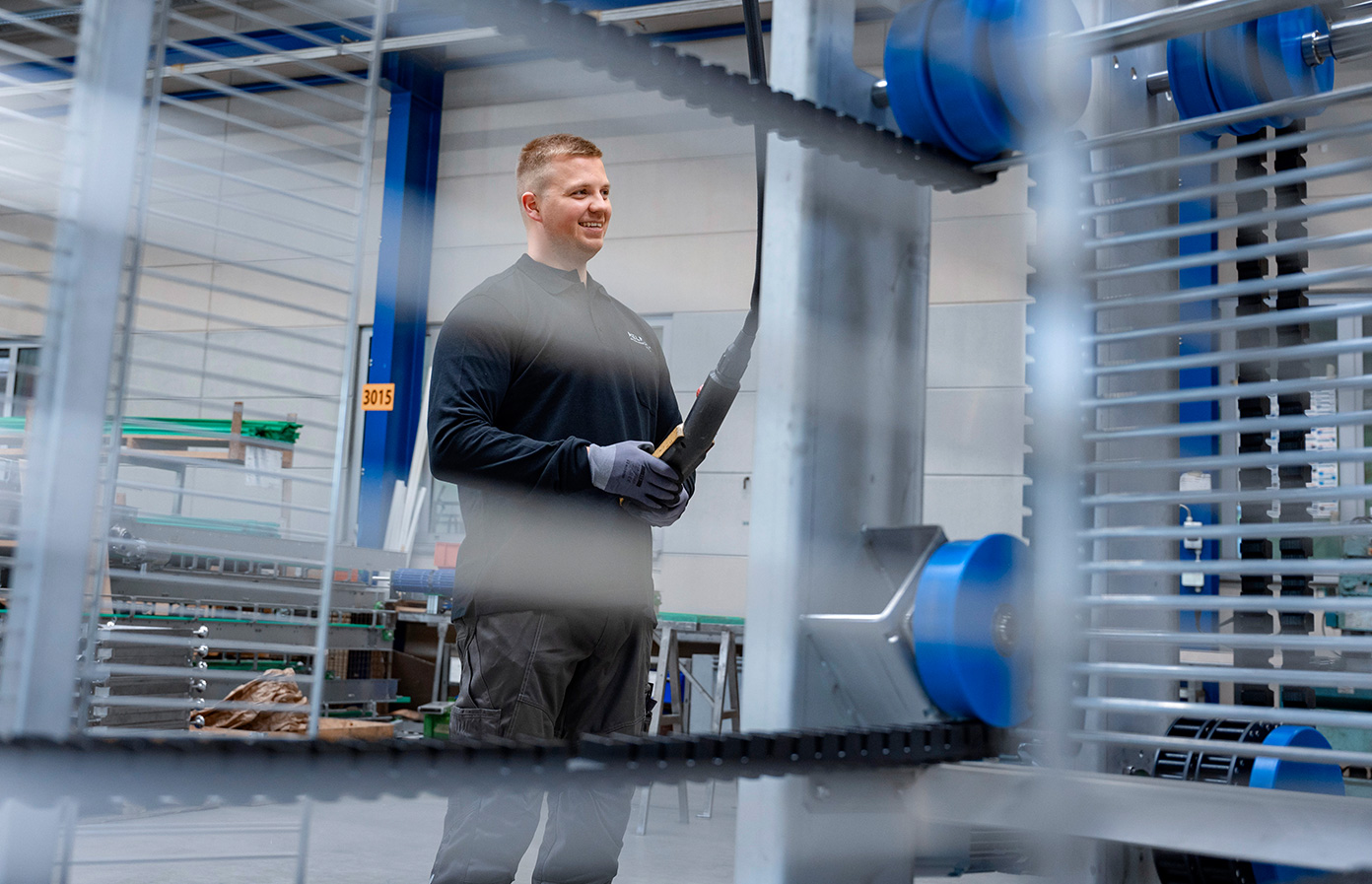 Helmers Maschinenbau GmbH has started 2022 with a strong first quarter. Our diversification strategy works!
It is already clear that we have had an outstanding first quarter in 2022. Order intake is already ...
More
+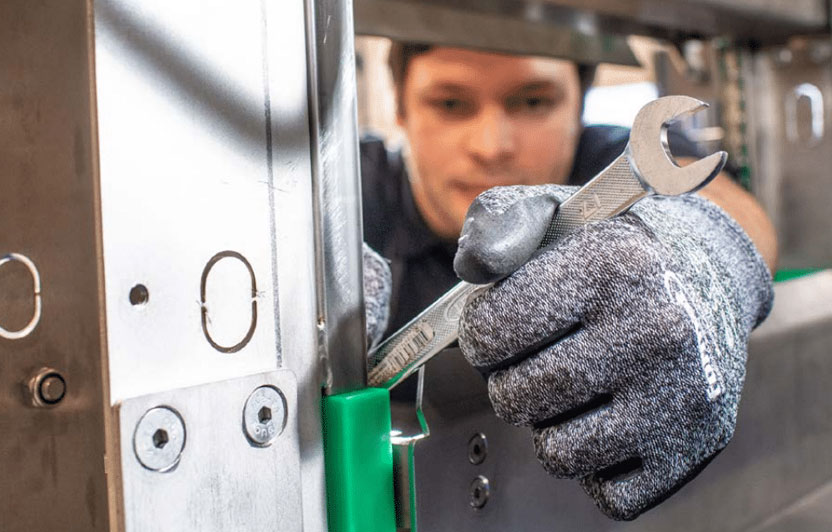 Expansion of the core Service team since 1 June 2022
We have added not just one – but two – new members of staff to the Service team in the form of Timo Feldkamp ...
More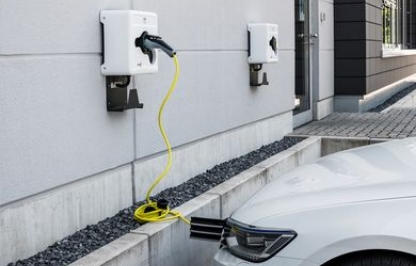 New technical manager in Service since 1 March 2022
The new technical manager in Service is Edgard Bergmann, a long-standing member of the Helmers Maschinenbau team. In the more than two ...
More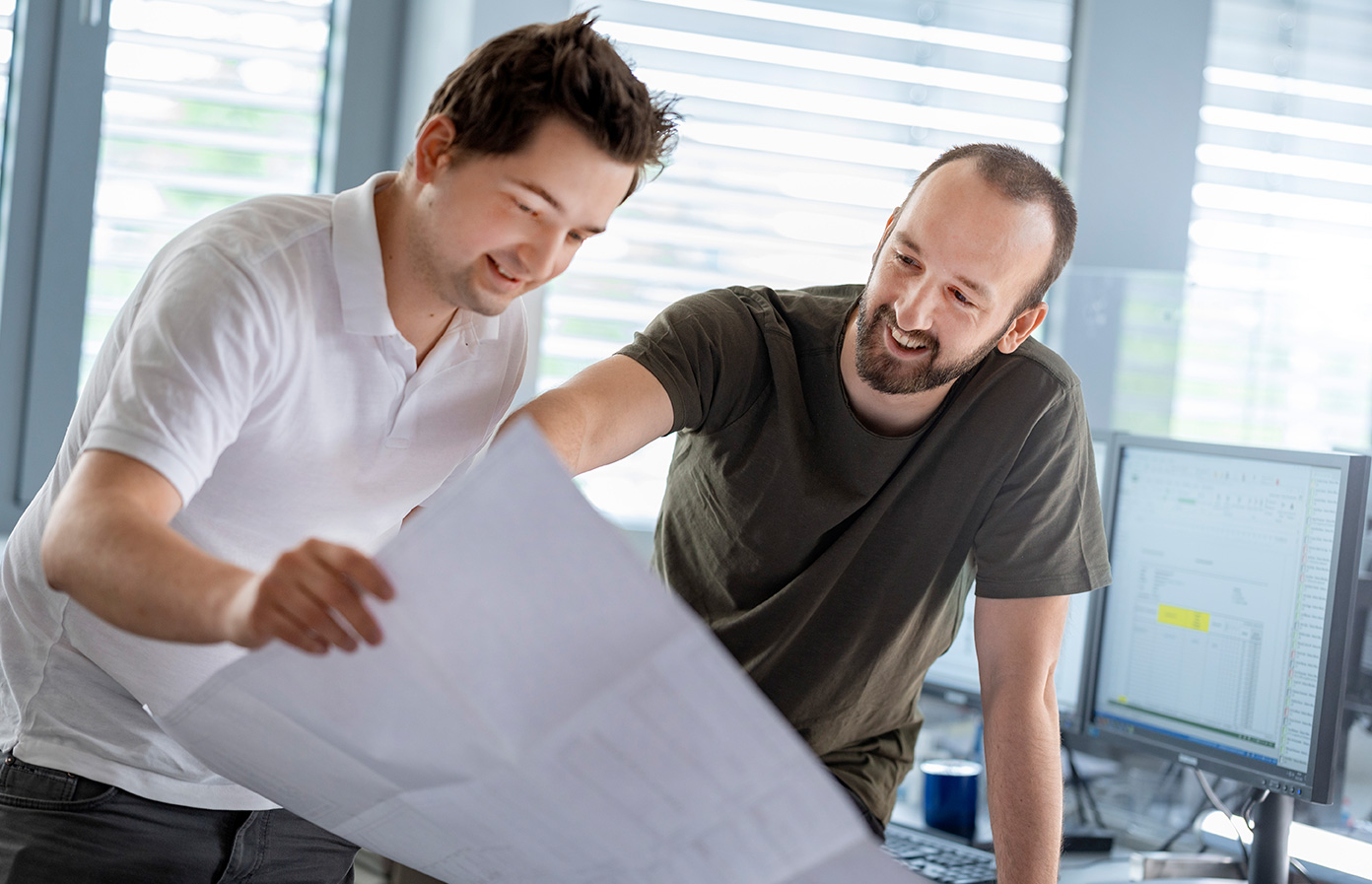 MOVE your future.
You can achieve great things in the Helmers team. In your own future, too. We are always on the lookout for dedicated employees – and are looking forward to receiving your application.
Contact us.
Initial, non-binding consultation: Send us a message and we will get back to you promptly.